Super Credit Card Rates!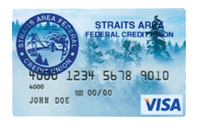 Speak with a teller today about signing up for one of area's lowest cost credit cards.
Save Big on Car Loans!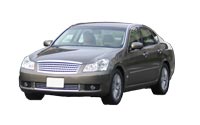 Ask us about some of the area's best rates and lowest cost on auto loans.
Free Checking!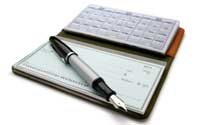 Free checking, debit card, and pay your bills online. It's all so easy!
Our purpose is to serve our members by saving them money and serving all their financial needs every day. We're committed to making our corner of northern Michigan more prosperous. We're people who care deeply about the communities of Cheboygan County and work hard to make a better future for everyone a reality.
When you borrow from Straits Area Federal Credit Union, you'll save. When your checking account is with Straits Area Federal Credit Union, you'll save. Every time you use a credit card from us, you'll save.
We have three convenient Northern Michigan locations: Cheboygan, Indian River, and Mackinaw City.
Join us. Be a member. Experience Straits Area Federal Credit Union.