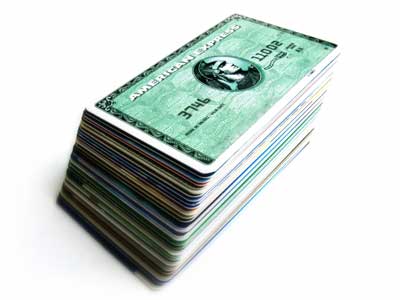 Do you feel that sometimes there's no escape from too much debt? The answer may be a debt consolidation loan from Straits Area Federal Credit Union. Are you making several credit card payments? Are the interest payments way too high on them? Just not able to pay down the balance very much?
Our debt consolidation loans have interest rates that are typically much lower than credit cards, especially those from the larger institutions. Do you think it's time to combine multiple payments into just one. Is it time to save time and money each month?
Stop into one our convenient branches in Cheboygan, Indian River, or Mackinaw City. Let's talk about how we can help change your life for the better.
Interest rates based on credit score.