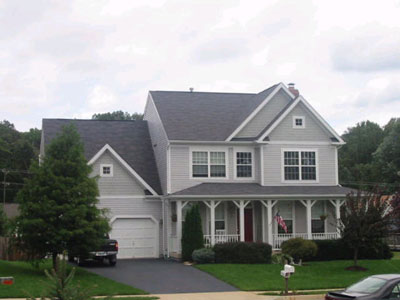 Thinking about buying a house? Have you found the perfect property? With mortgage rates near record lows, it may be time to stop in at Straits Area Federal Credit Union in either Cheboygan, Indian River, or Mackinaw City! We'll work to get you pre-qualified and go through the whole process with you.
Around the Straits of Mackinac region and across far northern Michigan, Strait Area Federal Credit Union is the home mortgage lender you'll want to talk to because we evaluate more than just your credit score. We get to know you and help you decide on the best options for you for a home mortgage.
Our rates are always competitive and we work hard to keep other costs of the home loan to a minimum.

You can make payments at any of our offices or through our secure online banking system.  You can also arrange for automatic mortgage payments from your checking account.
So make an appointment, call us on the phone, or go online. You'll need to gather your last month's pay stubs and two years of tax form W-2. If you're self employed, you'll need two years of your tax returns. The same information is needed if you have a co-borrower on the morgage loan.
We have three convenient Straits Area Federal Credit Union branches in Cheboygan County… downtown Cheboygan, Indian River, and Mackinaw City. Be sure to talk to us about a mortgage when you're thinking about purchasing a home.