9th Annual Kid's Day August 7th 2013 at 10am.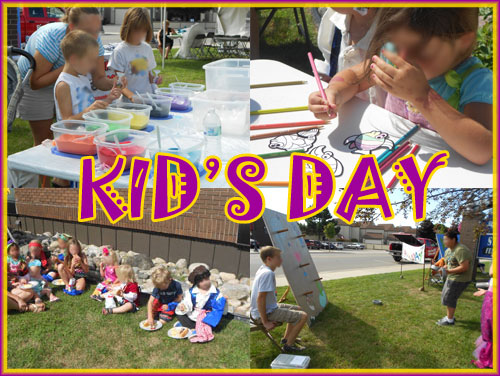 This years theme is Wacky Wednesday! Make sure you dress extra Wacky!
Featuring:
Games

Crafts,

Hot dogs,

Raffles

Billy Jewel will be playing from 11:00 am to 1:00pm.

Kids who make a deposit on Kid's Day will be entered into a special prize drawing.

If your child doesn't have an account at SAFCU yet today is the best day to start one!
SAFCU will match your required $5.00 deposit to open the account!
Just be sure to have: Your child's social security number on hand. Your current, valid State ID or Driver's License.