Learning the ins and outs of banking is an extremely important life skill, from the importance of saving and the rates of return to managing a checking account. Straits Area Federal Credit Union is dedicated to helping young people get a great start on understanding finances. Look no further than Straits Area Federal Credit Union in Cheboygan County, the Straits of Mackinac area, or anywhere in far northern Michigan when it comes to educating your child about how to plan for the future and manage money.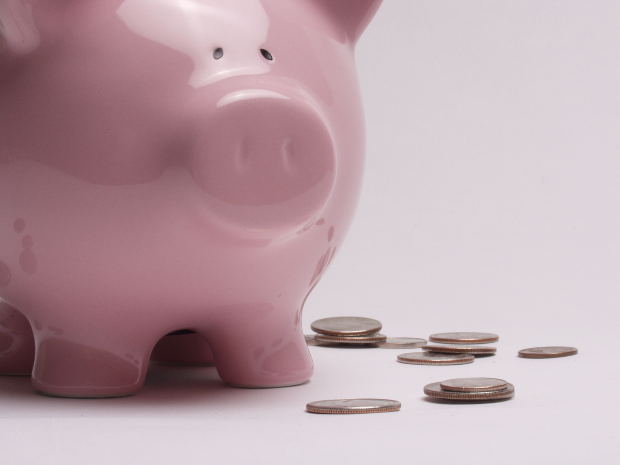 For kids up to 12 years old, it all starts with Petey the Piggy Bank! They receive  a new piggy bank and a quarter keeper when they open a savings account at Straits Area  Federal Credit Union. Not only that, they'll be able to pick a free prize out of Petey's Toy Bin when they open an account and every time a child deposits $5 or more. Of course, a parent or guardian must be listed on the account.
Straits Area Federal Credit Union provides a Savings Passbook to help your child keep track of their money and they'll carry their own personalized Petey's Club Membership Card.
And we're proud to host our annual Kid's Day in early August each year. It's chock full of fun games, entertainment and it's a great way to introduce young kids to the credit union experience.
For teenagers, we have great programs to keep the education going.  We offer checking accounts at age 13 and ATM Debit Cards for teenagers when they reach 16 years old. And we help teach about financial services in our local schools!
So stop into one of our convenient branches in Cheboygan, Indian River, and Mackinaw City for all the details.