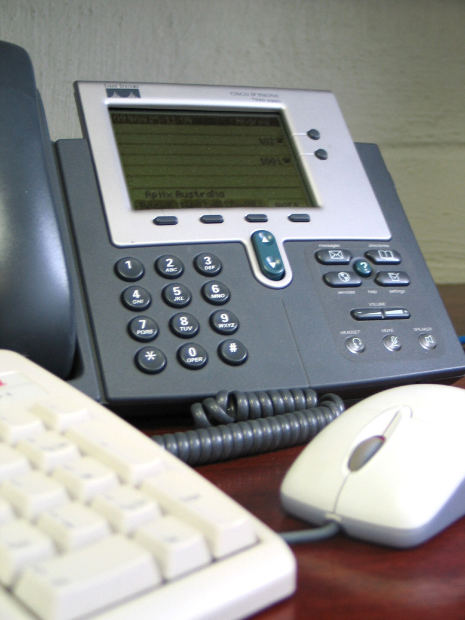 When you open a business account at Straits Area Federal Credit Union, your business will start saving money right away! Our business accounts feature absolutely NO PER TRANSACTION FEES like most banks charge you. Take a close look at your business account statement. If you don't bank with us… your business is paying too much.
Throughout Cheboygan County, the Straits of Mackinac area, and all of far northern Michigan, you can't find a better business account solution than Straits Area Federal Credit Union.
We have online banking for your business, text banking,  and business checking. We have no minimum balance, with only a $5 monthly flat fee. How's that for saving your business money every month!
Whether your business is big, small, or in between, stop at one of our convenient branches in Cheboygan, Indian River, or Mackinaw City and talk to us about your business account.